Homepage
Main content starts here, tab to start navigating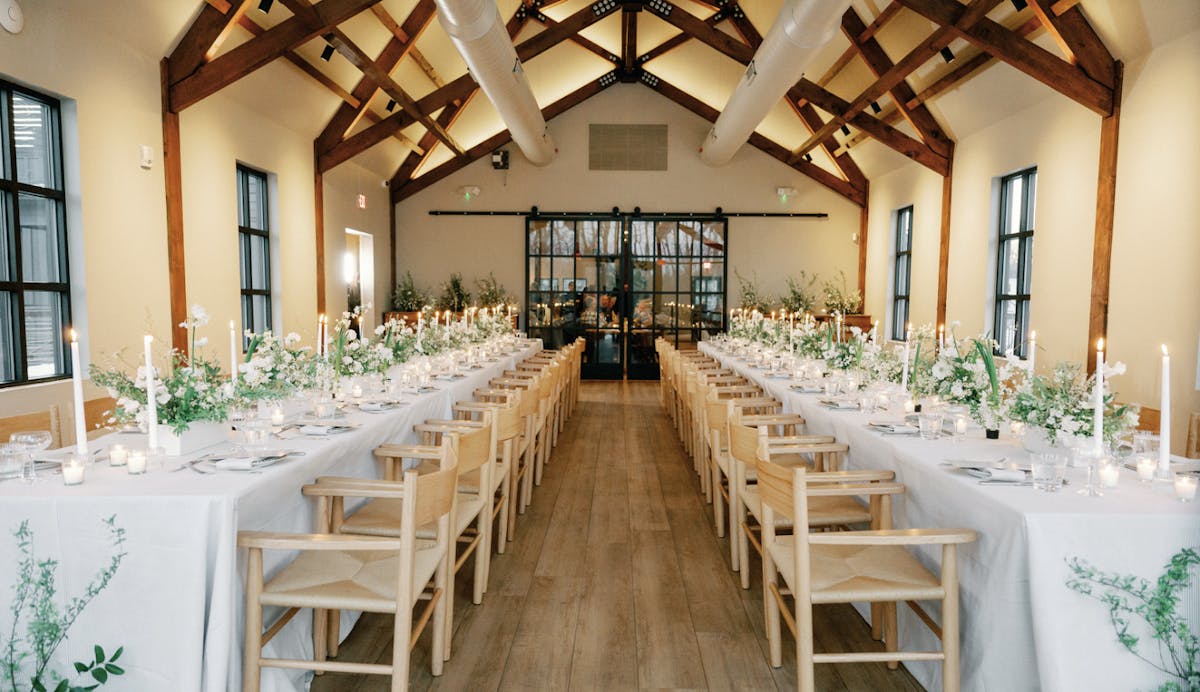 Slide 1 of 7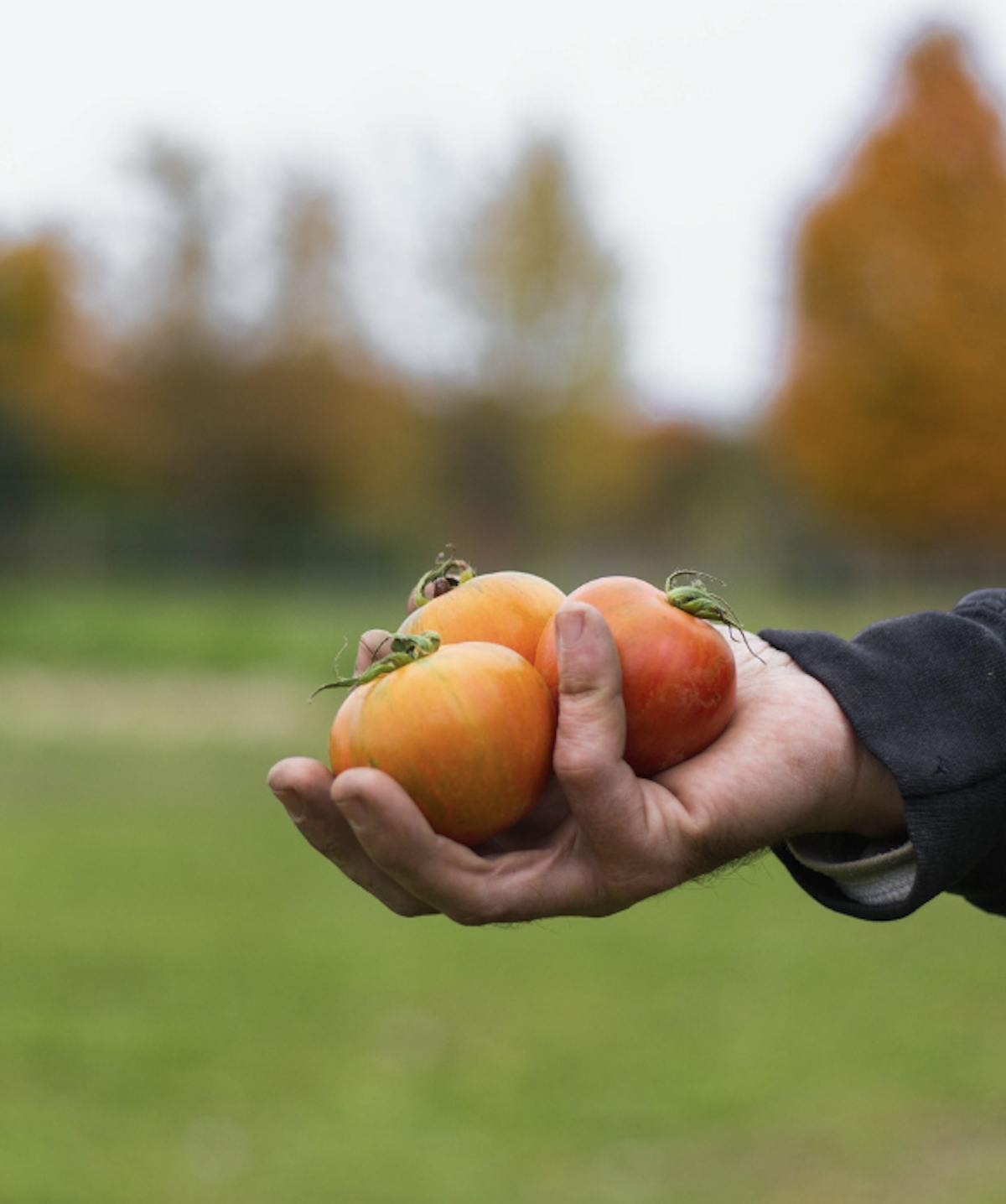 Slide 2 of 7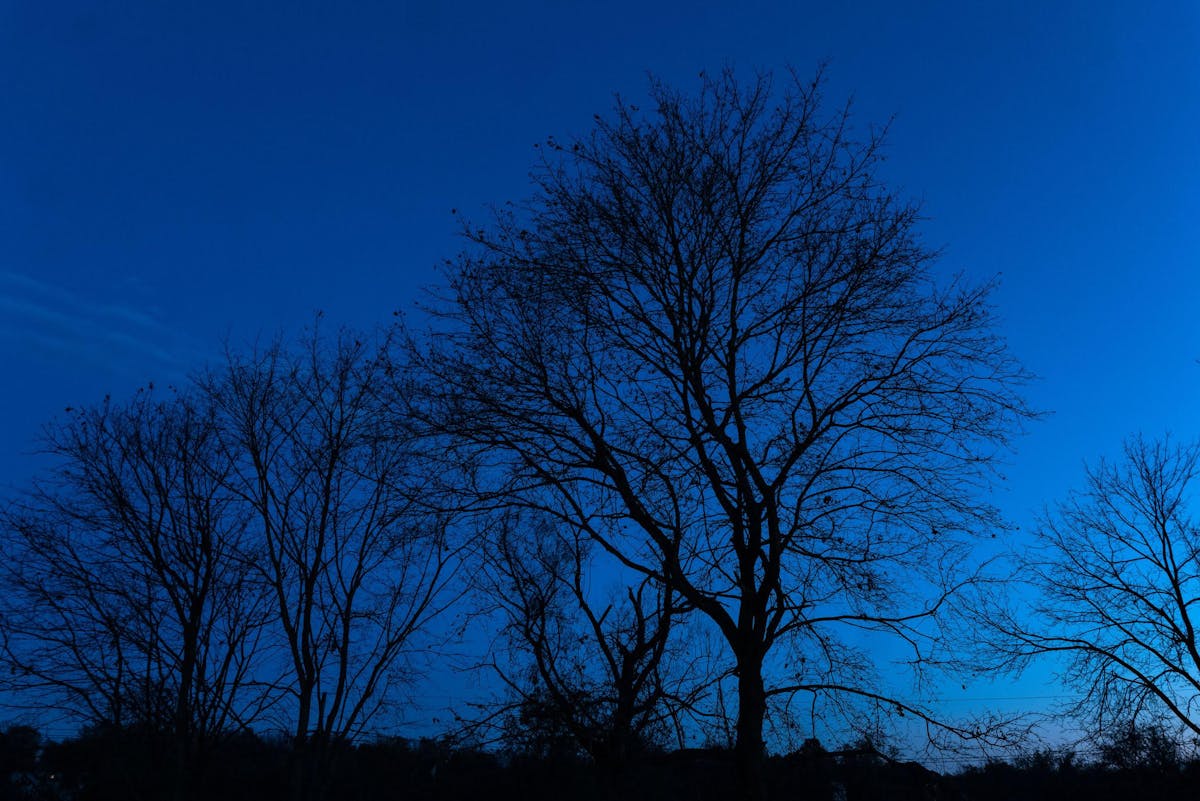 Slide 3 of 7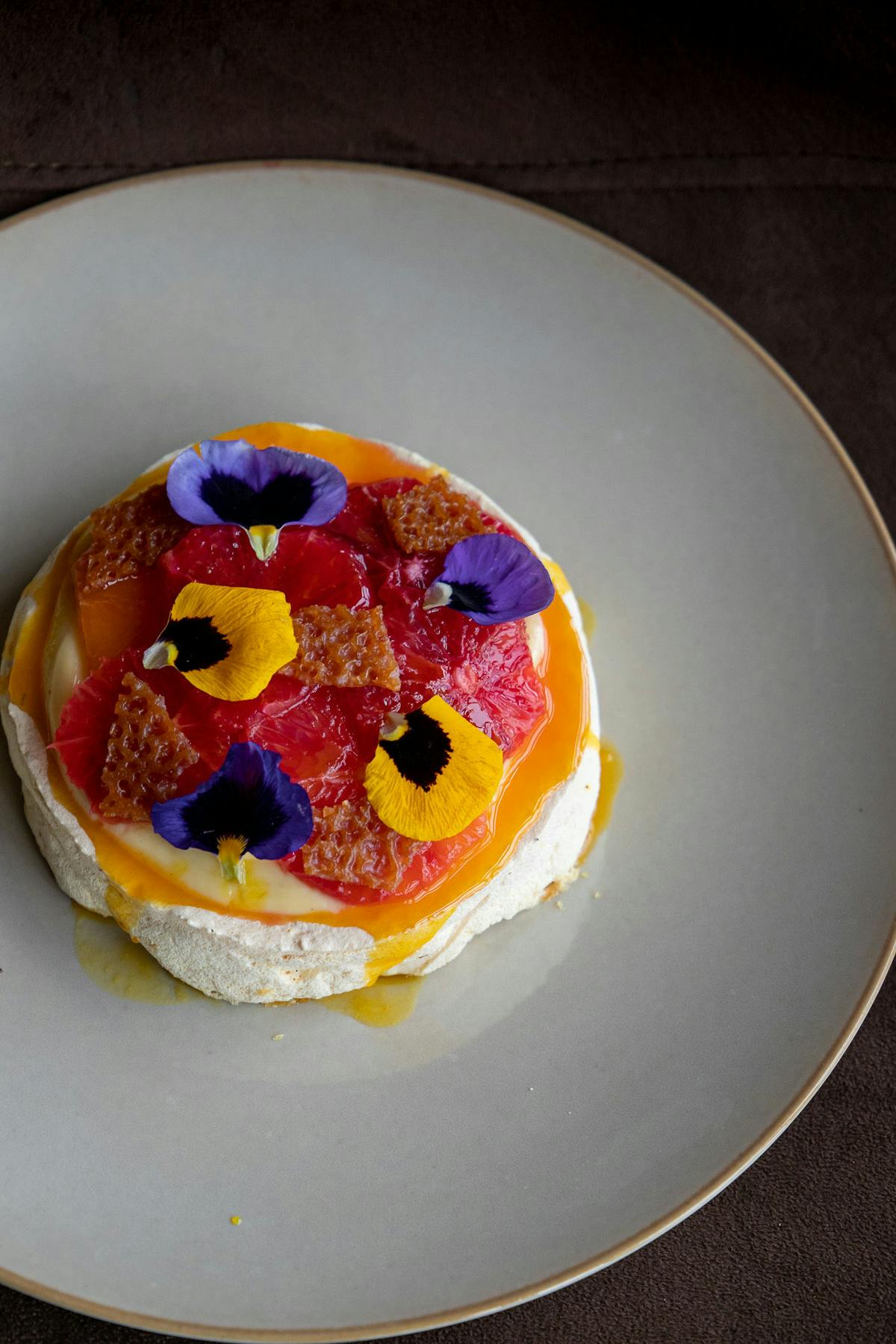 Slide 4 of 7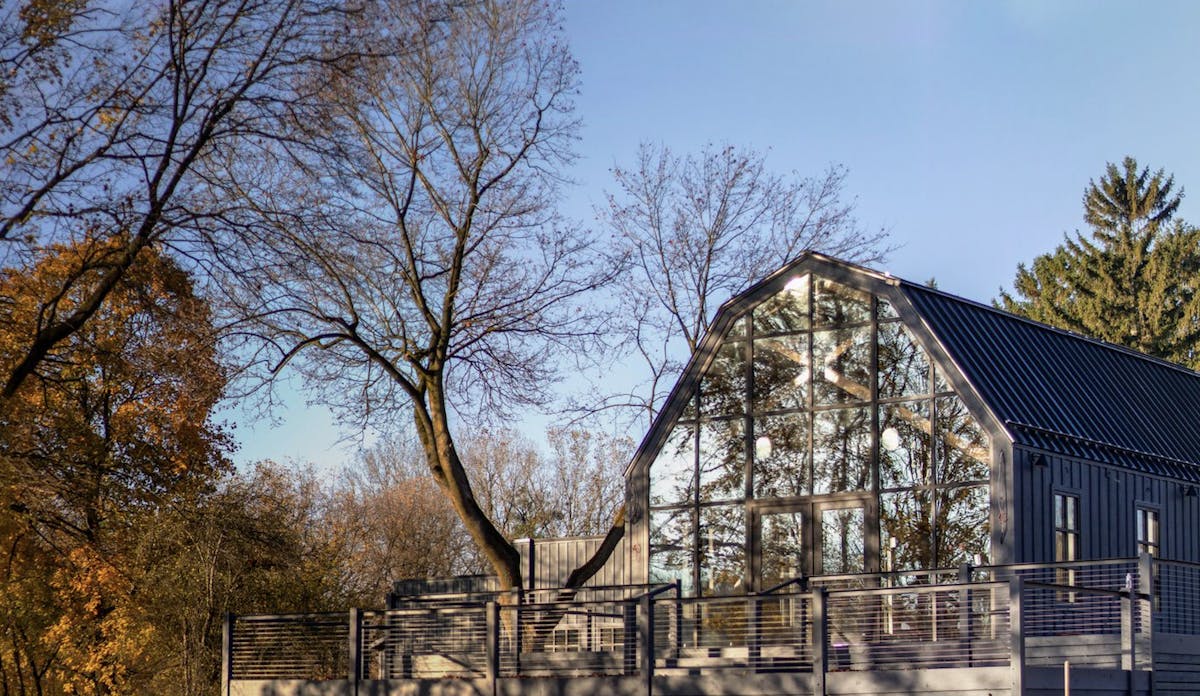 Slide 5 of 7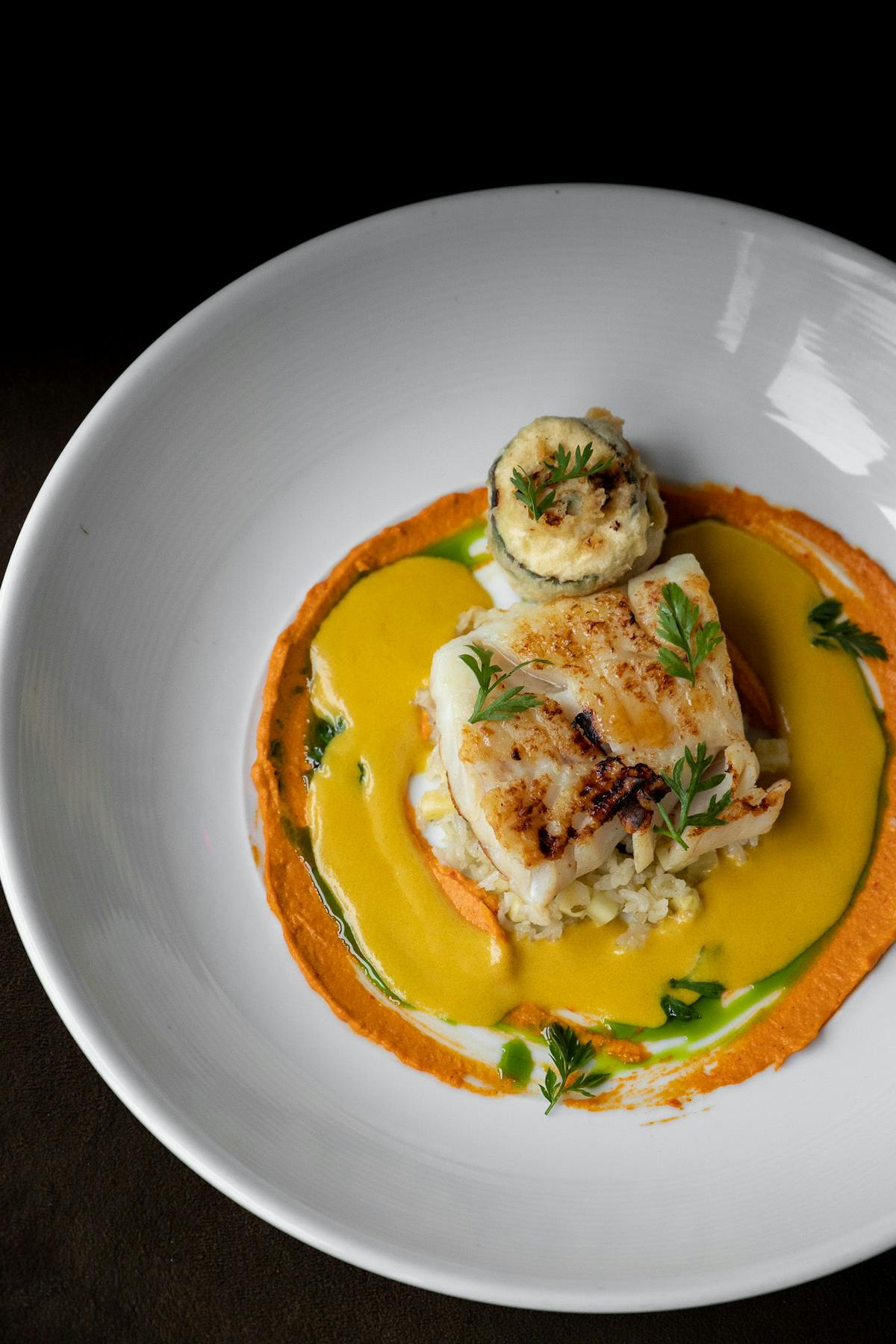 Slide 6 of 7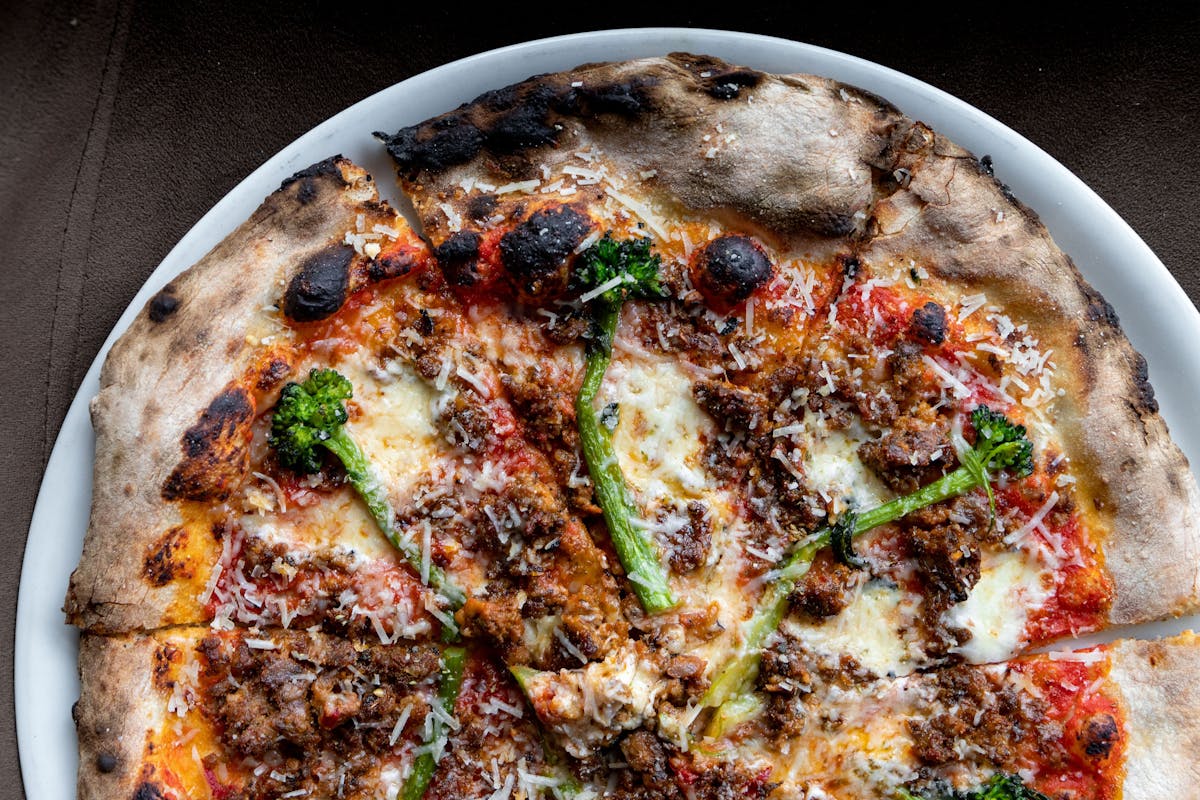 Slide 7 of 7
Welcome to The Dixboro Project
About
Welcome to The Dixboro Project - where nature, history and community convene effortlessly and beautifully to deliver something truly extraordinary each and every time you visit with us. Our mission at The Dixboro Project is to offer a modern luxury retreat to our community and its visitors via our three unique dining concepts and the breathtaking acreage that surrounds.
Our History
The original barn at The Dixboro Project was built in 1880 by a family who settled in Ann Arbor's north side from the East Coast. When the main house on the property burned down in the early 1920's the barn was converted to a roadside restaurant with the operating family living upstairs. That restaurant, The Farm Cupboard, was famous for its fried chicken dinners and Sunday suppers which lasted decades before it sold to The Lord Fox in the 1950's.
The Lord Fox quickly became Ann Arbor's premier restaurant serving Opus One by the glass, Chateaubriand and tableside Caesar to the famous, and the infamous, who lived in the area or were passing through. After a six decade run, the treasured restaurant was sold to another operator who ran it as Roger Monks for a number of years, eventually closing its doors in 2016.
By 2017, Sava and William Farah purchased the property and dilapidated farmhouse and began work on what is now known as The Dixboro Project.
A Note From Our Founder