Main content starts here, tab to start navigating
The Boro is our side door all-day café featuring woodfired pizzas, takeaway meals, a full range of expertly produced baked goods, Roos Roast coffee, adult beverages and much, much more.
The Boro is the perfect amenity for someone on the go, or on the grounds. Whether you are looking to bring some of our gourmet offerings to the comfort of your home or office, or to stay on site and enjoy our sprawling acreage in search of your favorite new place to picnic.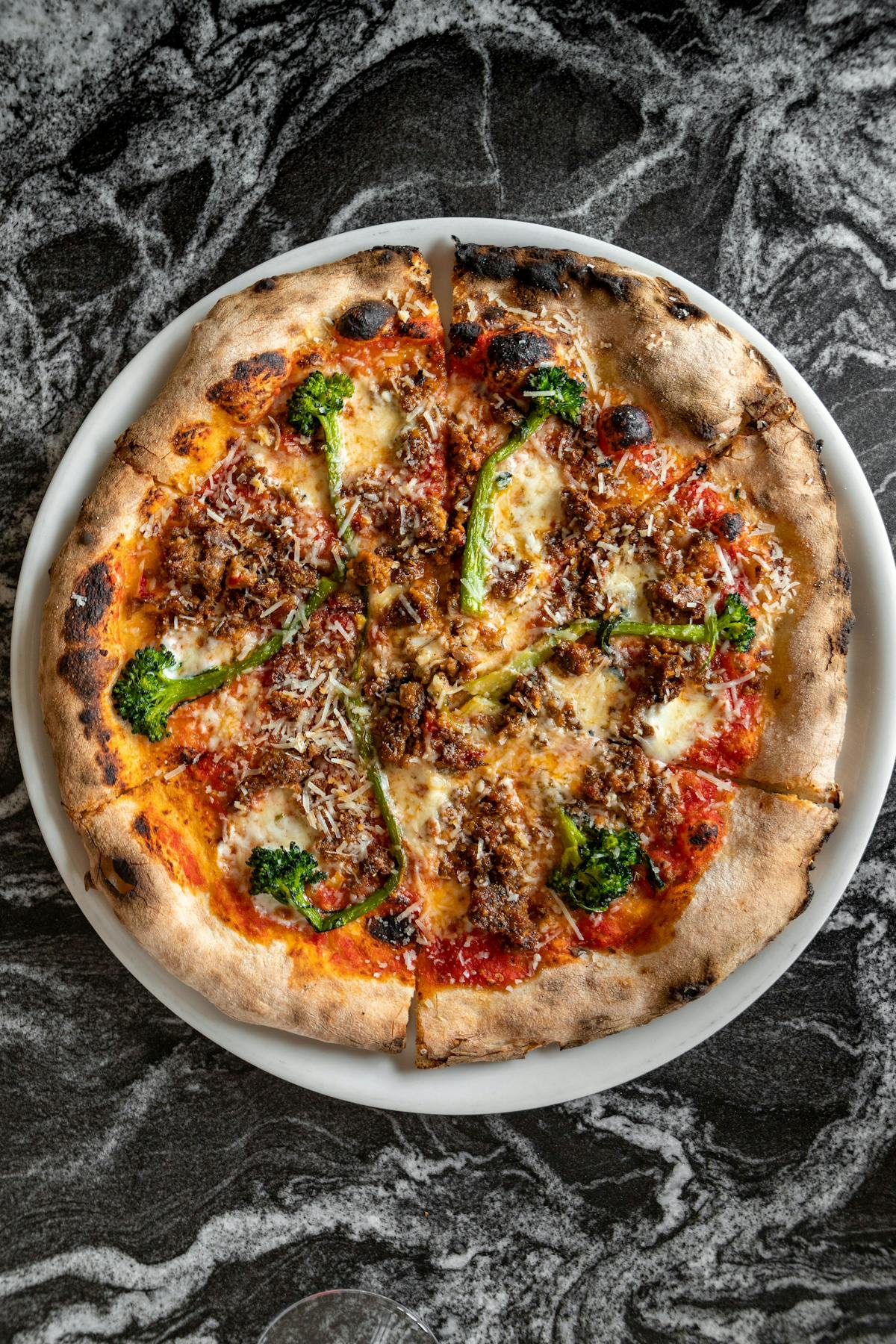 Slide 1 of 6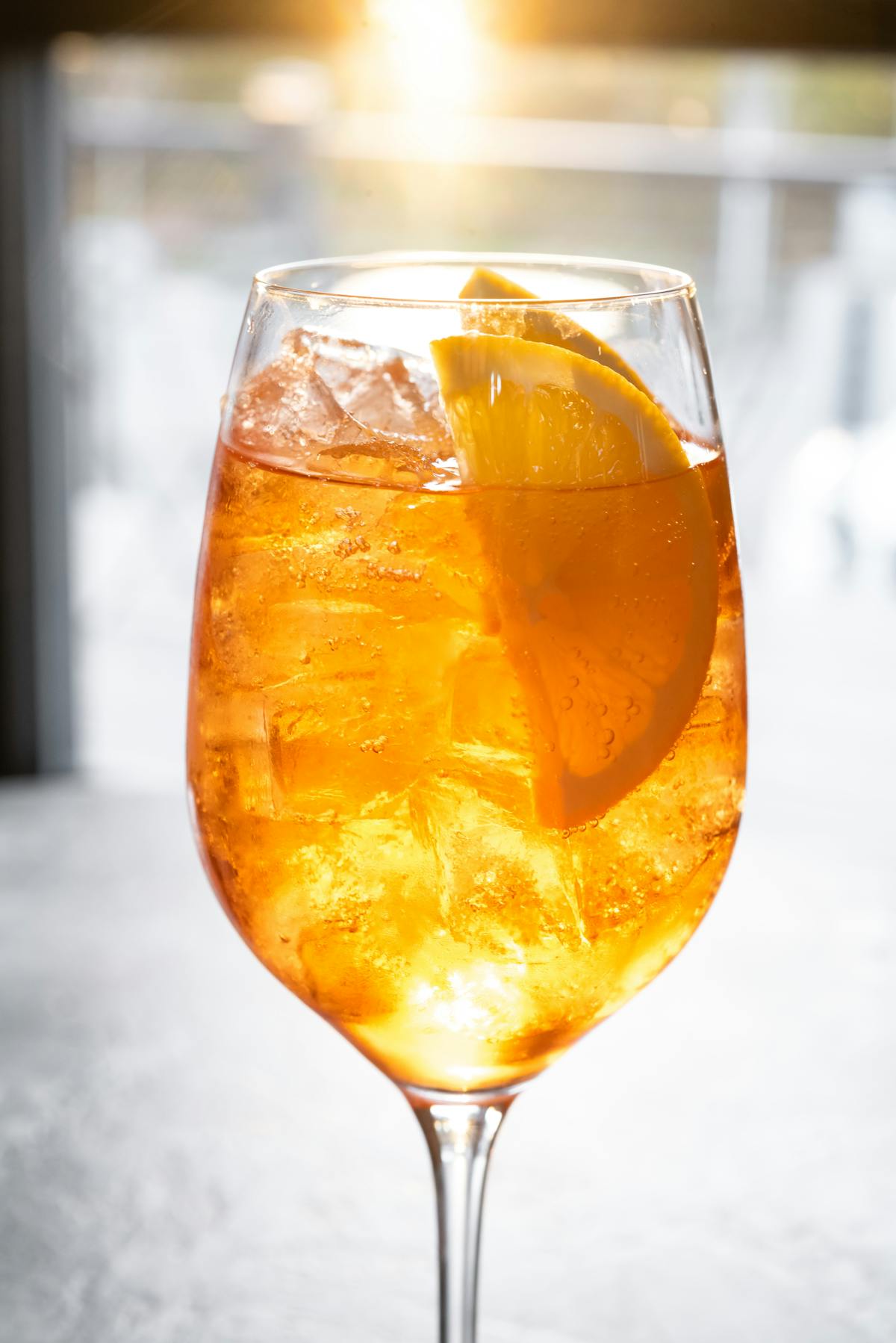 Slide 2 of 6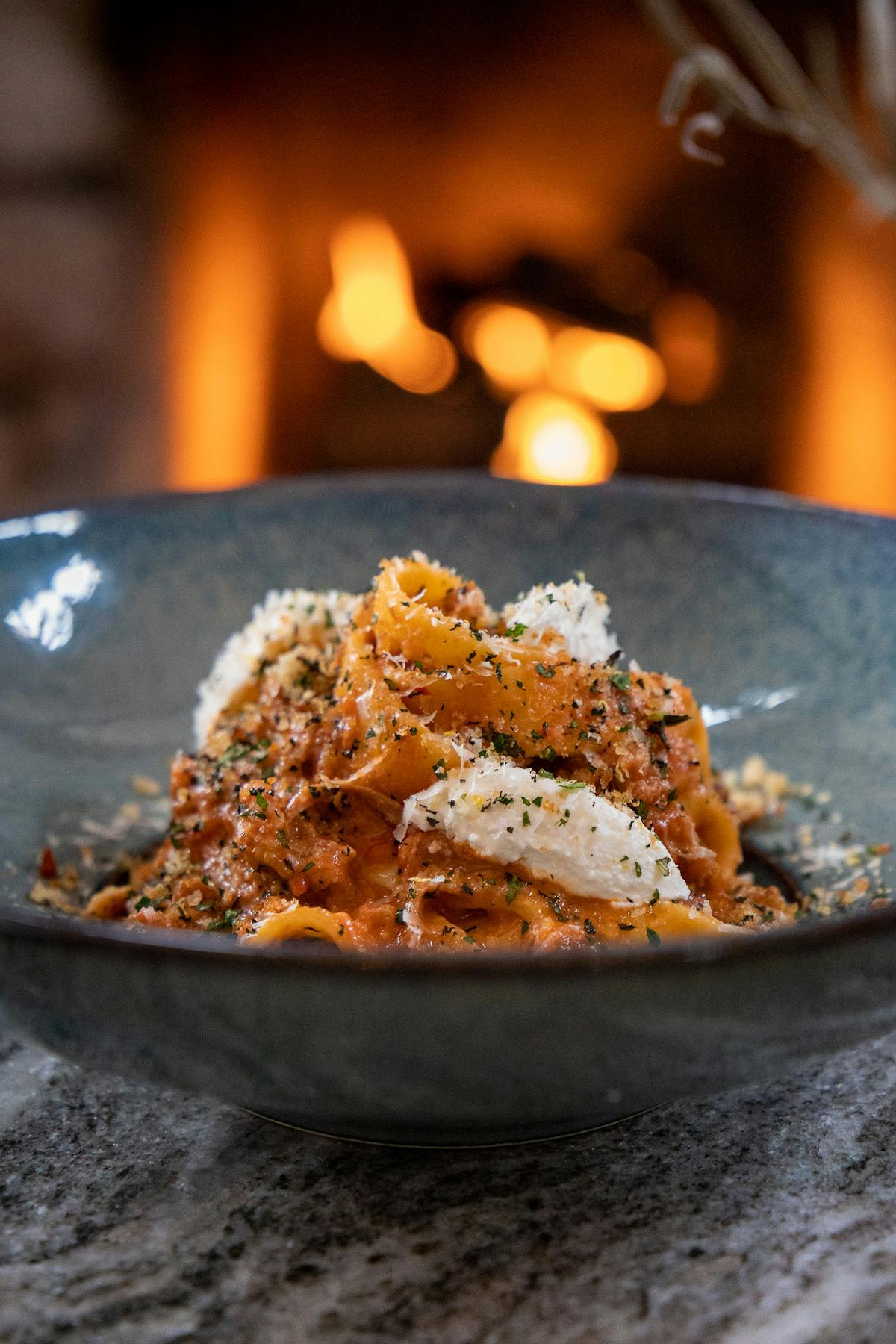 Slide 3 of 6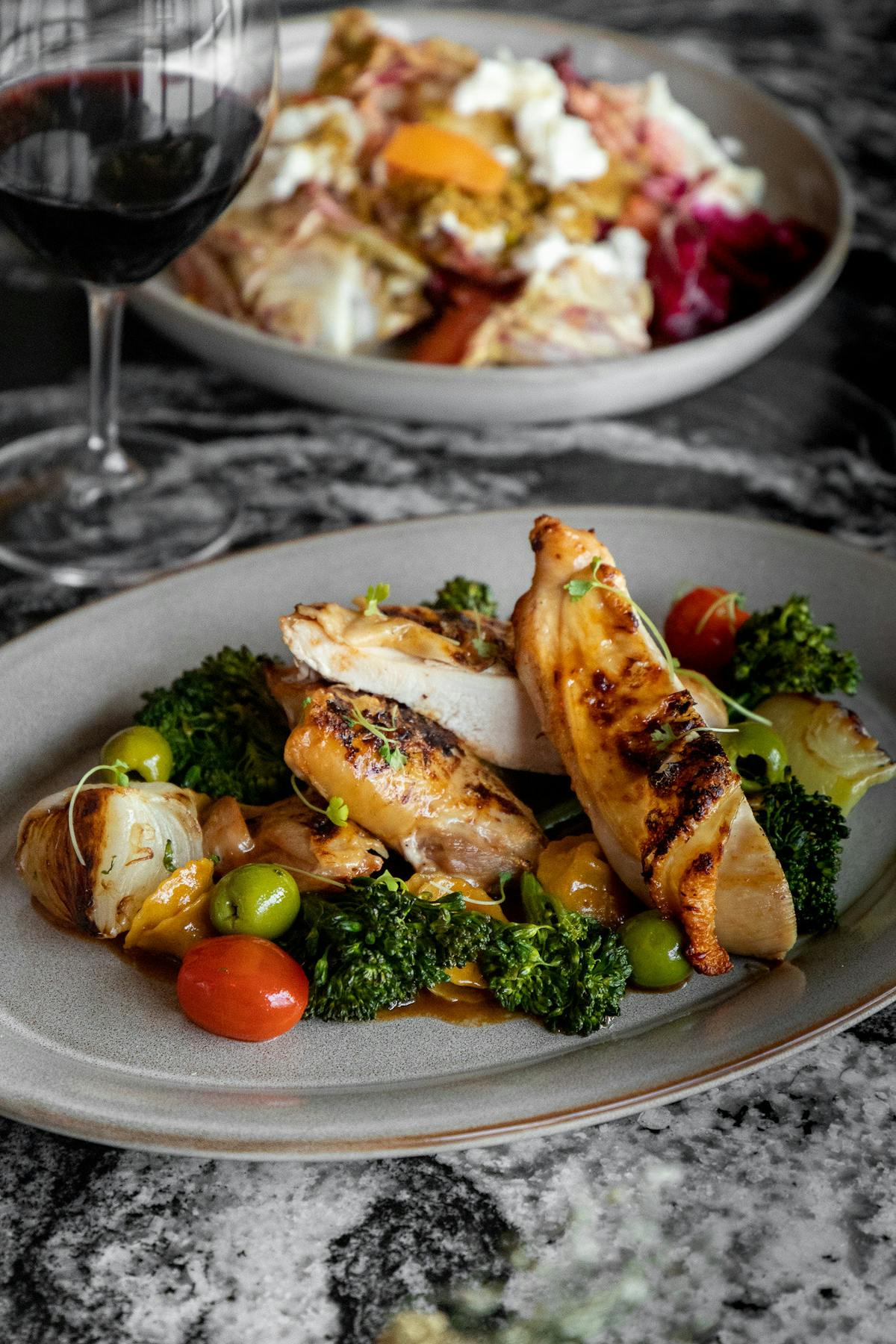 Slide 4 of 6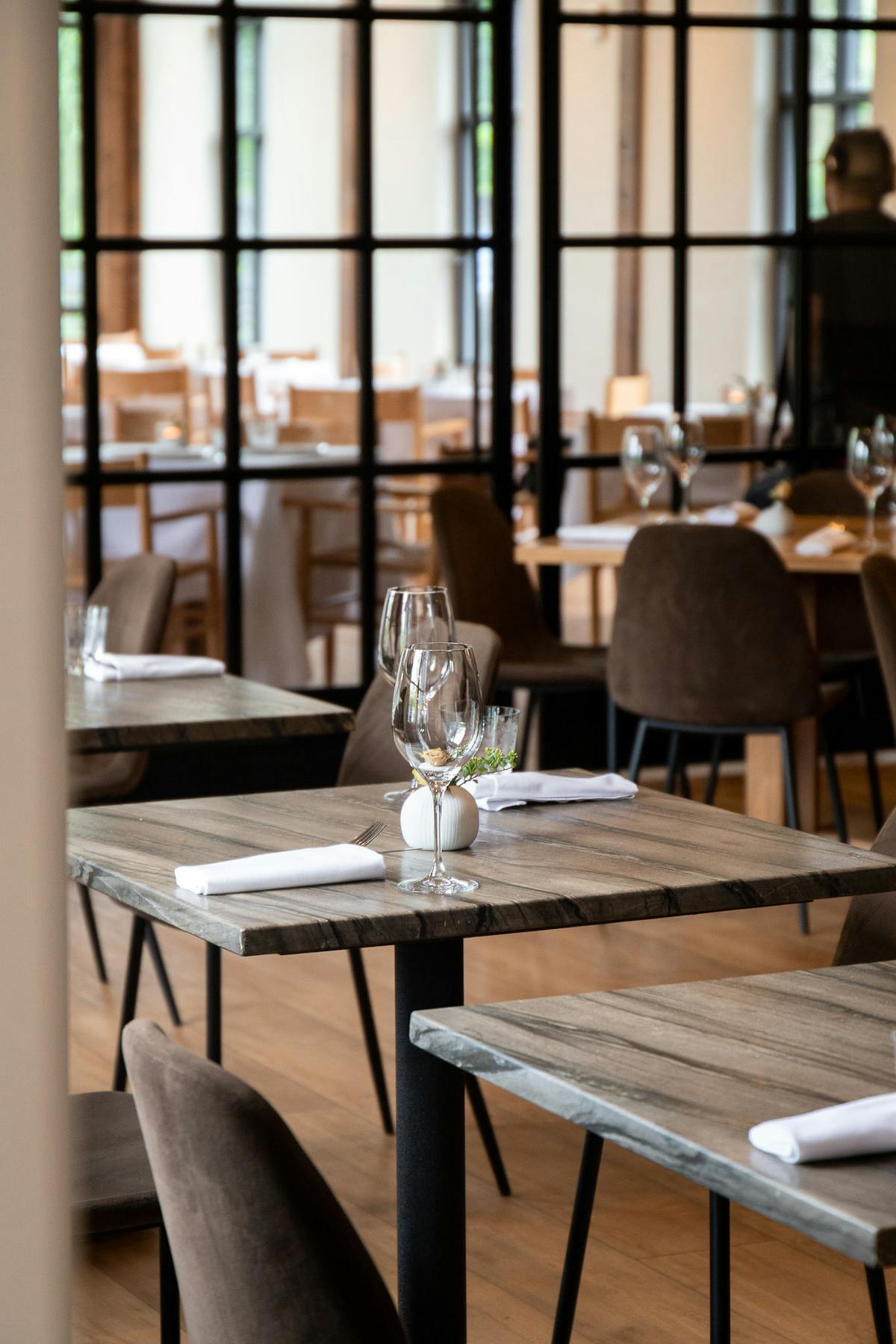 Slide 5 of 6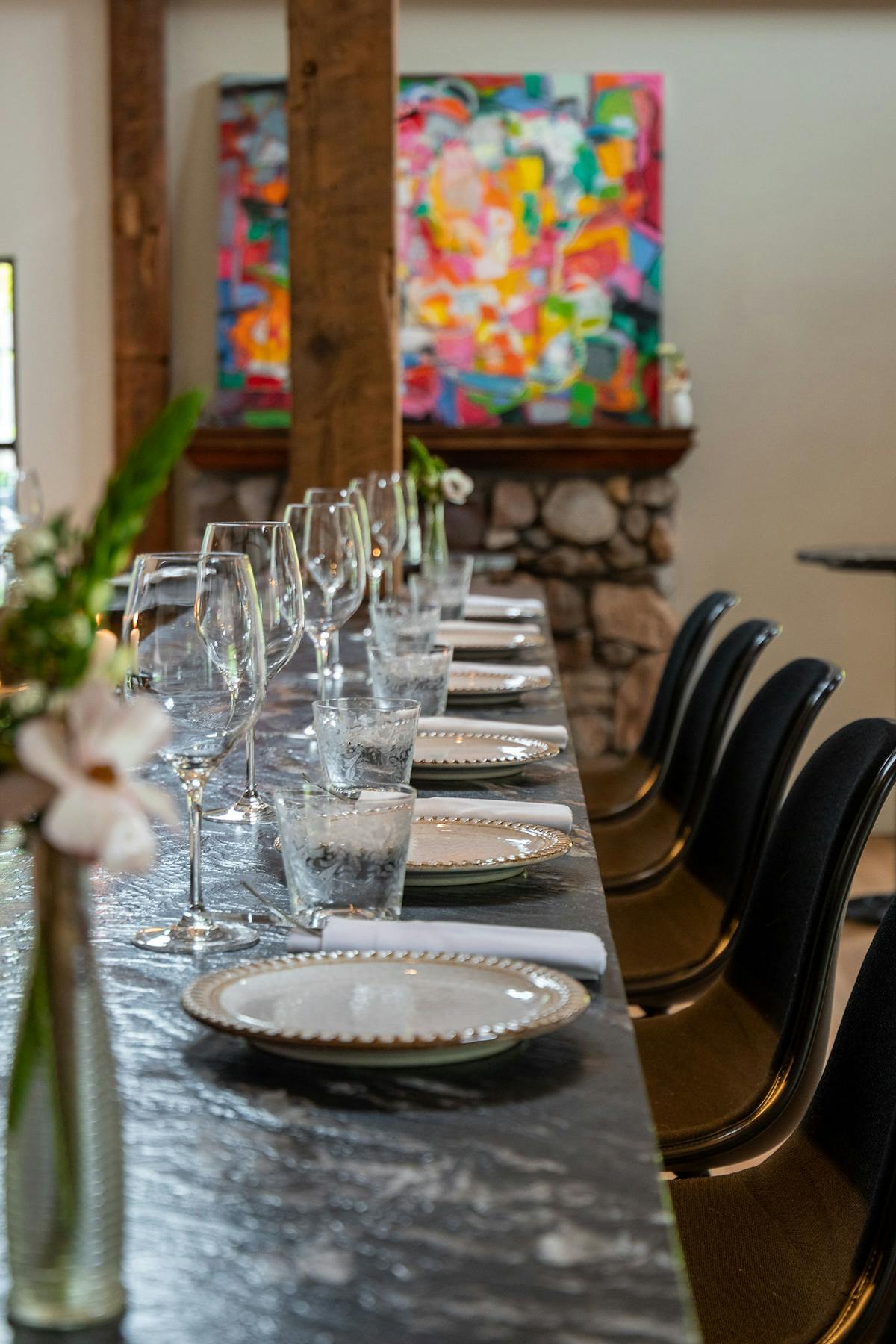 Slide 6 of 6